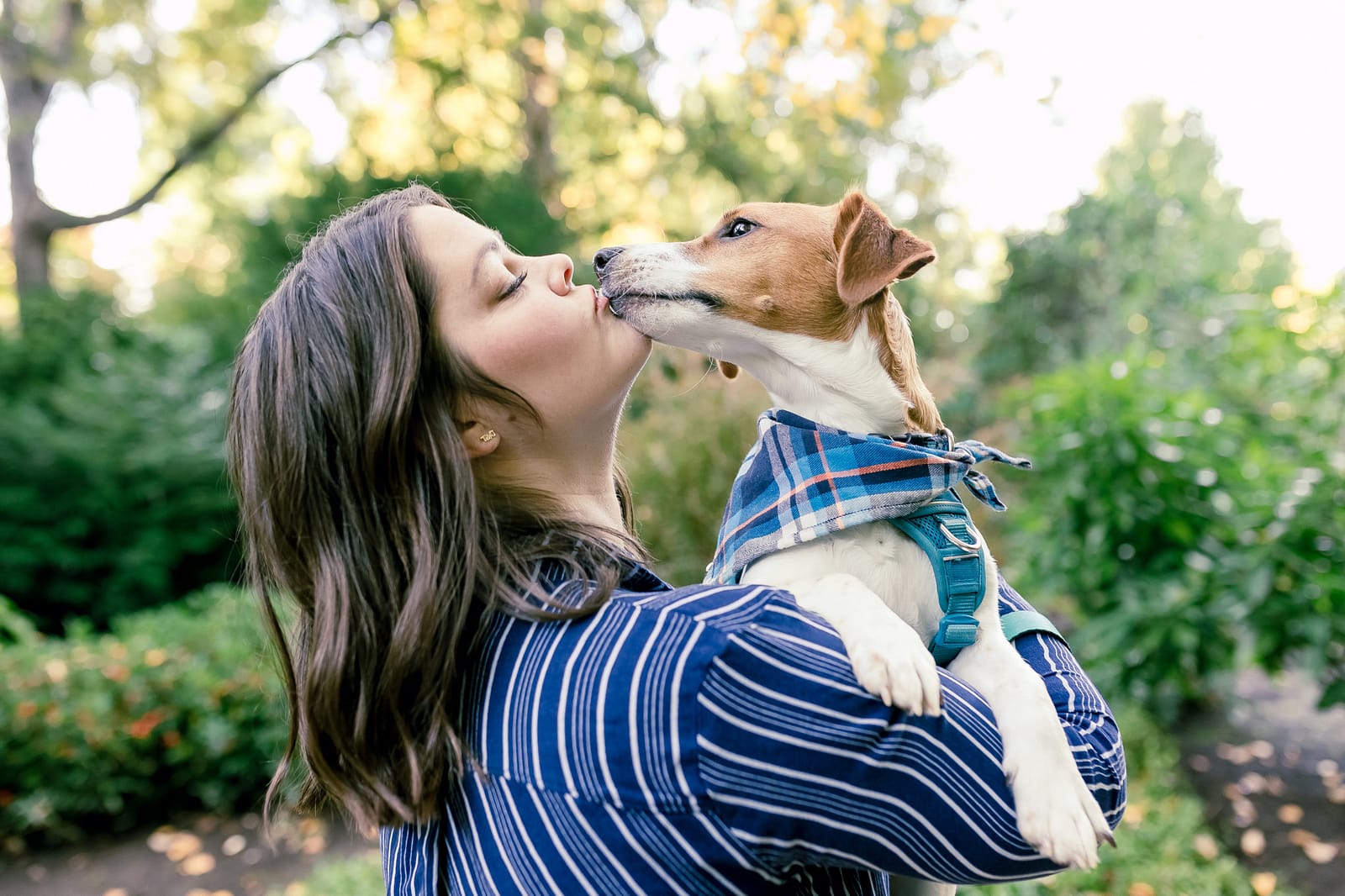 Recall Class Details
4 One hour group classes
Friendly dogs of all ages are welcome to attend!
Two handlers max per dog
5 puppies max per class
Hosted at Clayton Park in Surrey, BC
* Please make sure your dog's vaccinations are up to date 7 days prior to the start of class!
Available Start Dates
May 11th (6-7pm) 
June 5th (5-6pm) 
What Will You Need?
Front Connection Harness
6 foot leash and 20 foot leash
Treats and easy access treat pouch
POSITIVE energy for your pup
* No prong, choke, or shock collars are allowed in class
What Is Our Goal For This Class? 
Our main goal with this class is to help you solidify your dog's recall throughout these 4 weeks! Recall is a life-saving cue for a dog's and it's important to get it right! We want to help you feel more confident and trust your dog's recall in multiple situations! We work through both distance and distraction recalls to set you and your dog up for success!
This class is designed to give you an overall picture of how to set your dog up for success when it comes to recall. Not only will you get a lesson in recall, but you will also learn how dogs learn and the techniques we use to help you have the best recall around!
Dog training skills that you will learn during class:
Recall foundations like Name Recognition and Response to Sounds!
Touch
Focus!
Recall (short distances)
Recall (long distances)
Recall (short distances with distractions)
Recall (long distances with distractions)
We like to keep our training fun so remember to bring your positive energy to class and be ready to laugh things off. Dogs are unpredictable and funny creatures so let's learn and laugh together! 
Additional information
| | |
| --- | --- |
| Start Date | May 11th (6-7pm), June 5th (5-6pm) |